Long Term Note Monetization (LTN)
DESCRIPTION OF SERVICE AND INSTRUMENTS:
We operate with Non-Recourse Monetization (LTN) through Euroclear for the intention of Project Funding.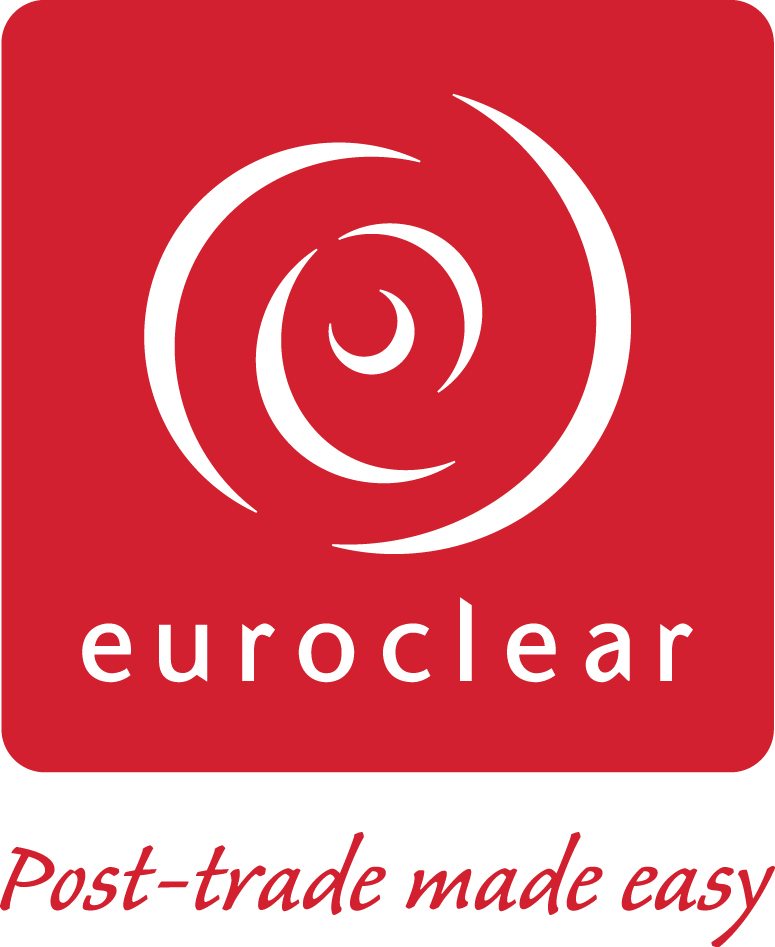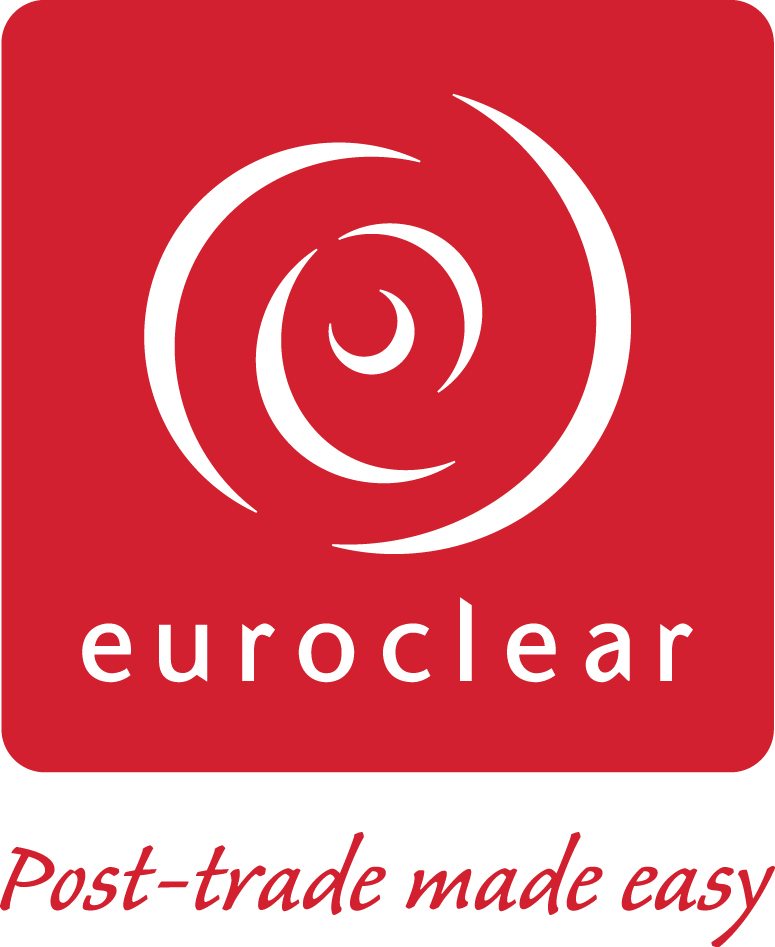 LTNs are attractive because the process is very quick, and through Euroclear, clients do not have to deal with SWIFT fees. Euroclear is one of the most established financial transaction networks in Europe. This was founded by JP Morgan in 1968 and currently employs more than 3500 people.
Those that are looking to monetize, discount, or have a non-recourse loan against an LTN Bond recognize this as the fastest way to do so.
The Monetization of this LTN allows clients to have their ownership while they have a non-recourse loan annually against their LTN.
LTV Monetization:
25% Non-Recourse Loan (this loan have a lower LTV but you don't have to pay back).
Note: All Non-Recourse Loan has a 5% commission paid out from each loan disbursements.
How Long Does it Take?
It takes up to two weeks after a document is signed on SWIFT or Euroclear for anything to be finalized. It only takes a week after an Instrument Delivery.
Loan Disbursement:
21 days after confirmation and Euroclear Download of the LTN, we release first disbursement (20% of the loan).
30 days after the first disbursement we release the second disbursement (20% of the loan).
The remaining 60% of the loan will be divided into ten (10) month and will be disbursed every 30 days after the second disbursement.
Notes:
Full loan disbursement in 12 months.
Brokers & Consultants:
Respected in the Industry
Larger Commissions 
You Won't Be Just Another Broker in a Chain.
[wpi_designer_button id=7876]

The Euroclear Process of Closing

Once the contract is completed by both parties, the client must discuss with their institution the signing of the LTN. This is performed through free delivery by Euroclear.
The bank will email a certified copy of the Euroclear execution receipt.
Then, there are only three banking days in which the monetizer can grant a Non-Recourse Loan.
The Monetizer must also agree that within fifteen days, before the year anniversary of the contract, that the LTN must be returned.
Documents Required:
Application for Bank Instrument Monetization (Download Below)
Complete Pages of the Application for Bank Instrument Monetization and then you should email the helpdesk@thehansongroupofcompanies.com
Standard of Compliance:
To be Accepted: LTN HAS TO be on Euroclear.
Rejection: LTN that is NOT on Euroclear
Non-Recourse Loan Disbursements Example (100 Million Euros LTN):
LTN face value: €100,000,000.00
Non-Recourse Loan disbursement (25%): €25,000,000.00
Loan commission fees (5%): €1,250,000.00
Total Loan Disbursement: €23,750,000.00
Example of Non-Recourse Loan Disbursement Schedule:
[wpsm_comparison_table id="12″ class=""]
[wpi_designer_button id=8106]
[wpi_designer_button id=8159]
Read the Long Term Note (LTN) Monetization Application & Agreement Below
[embeddoc url="http://www.thehansongroupofcompanies.com/wp-content/uploads/2018/02/HGC-Client-Compliance-Application-BG-SBLC-MTN-LTN-Monetization.doc" download="all" viewer="microsoft"]
[wpi_designer_button id=7873]
Read the Non-Recourse Loan Agreement below
[embeddoc url="https://www.thehansongroupofcompanies.com/wp-content/uploads/2019/05/HGC-NON-RECOURSE-LOAN-AGREEMENT.doc" download="all" viewer="microsoft"]