The Hanson Group is a member of a wider group, The Hanson Group, which establishes structures to raise capital for business projects offering the opportunity for both private and professional investors to participate in and benefit from the development of new projects and the expansion of existing businesses.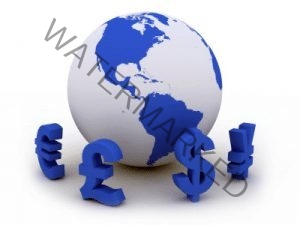 In Asia, one of the biggest investment markets in the world, the group has facilities where a dedicated professional team with a track record of capital raising success is based. It is anticipated that from Asia many of the fundraising structures, alongside offshore tax efficient conduits, are and will continue to be fulfilled.
The Hanson Group has a team which has considerable experience in structuring and establishing investment funds, evaluating and underwriting projects, preparing investment brochures and offering memoranda and then, in accordance with permitted regimes, passing out the marketing of the investment offering to authorized (if required) associates or parties.
We are now prepared to consider propositions for new projects or business expansion and development requirements for which a specific funding structure will be created or to form part of existing mechanisms that meet your objectives. The minimum amount of funding required for any project we consider should be not less than * USD $4.0m, GBP £2.5m or EUR €3.0m and there is no upper limit.
Sectors: Sectors we wish to focus on include Property Development Projects, Technology and Software, Agriculture, Manufacturing, Financial Services, and Leisure. However, all viable proposals within reason will be considered.
Applicants: We deal on a principal-to-principal basis but introductions from professional advisers will be accepted
Location: Applicants will be considered on a global basis
Minimum Funding: * USD $4,000,000.00
Maximum Funding: USD $500,000,000.00 with rolls and extensions.
* Exceptional proposals under the minimum may be considered.
---
Become a Hanson Group Broker Today! Click Here